Tampa Bar: W XYZ
Come see what the buzz is about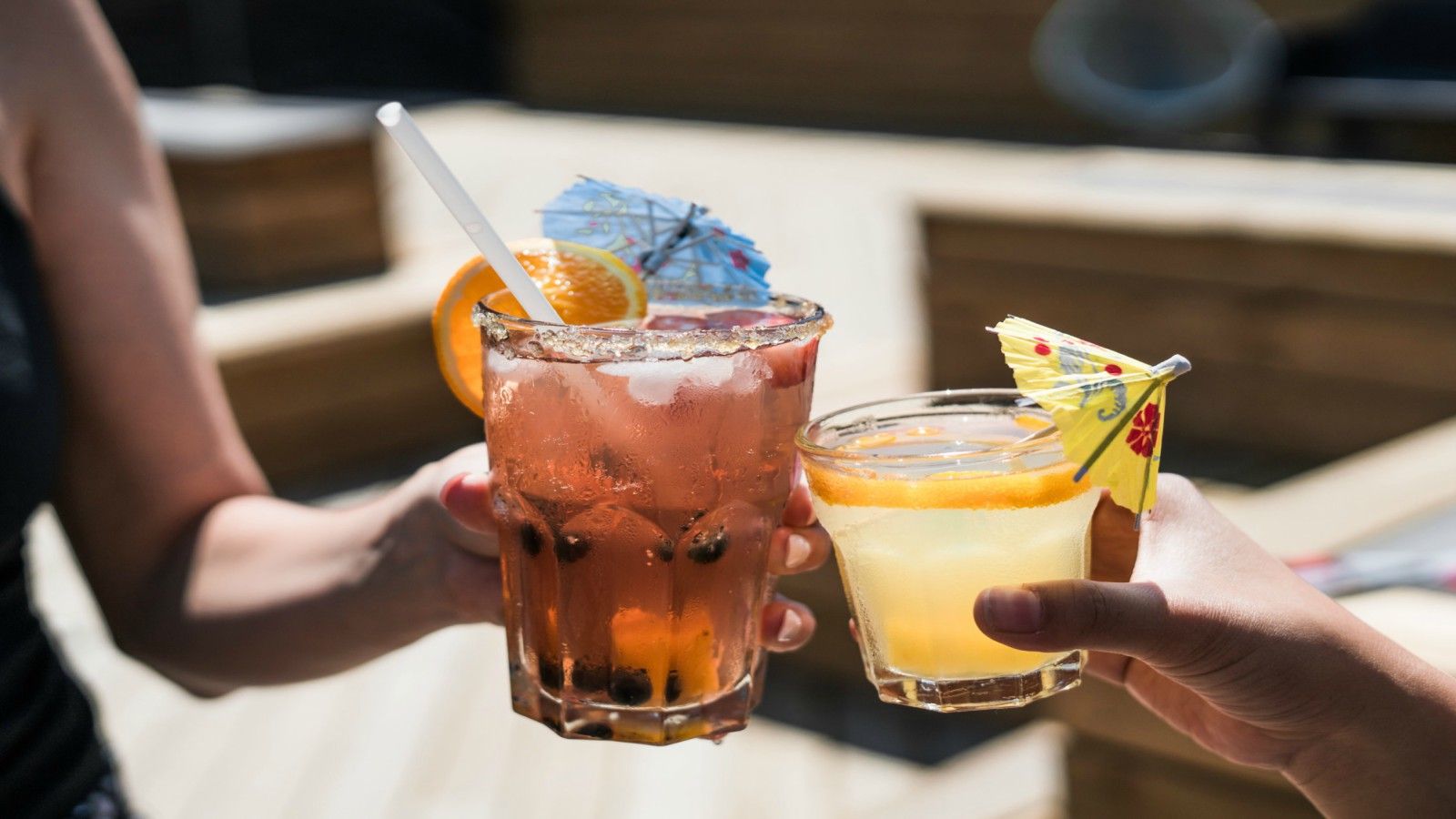 Raise your glass and say cheers. W XYZ® bar at Aloft Tampa Downtown is the best new Tampa bar to be and be seen in. Mix, meet and mingle over cocktails, pinot noirs, and pints while munching on locally influenced appetizers.
Cuisine: Lite Fare
Atmosphere: Lively and casual
Setting: Lobby Bar

Hours:
Monday - Thursday: 4 PM - 12 AM
Friday: 4 PM - 2 AM
Saturday: 12 PM - 2 AM
Sunday: 12 - 8 PM
Live Music | Gasparilla Festival
Enjoy Gasparilla 2018 and dance the night away at Aloft Tampa Downtown. The Gasparilla Festival is a one of a kind event that brings together the city of Tampa to celebrate with live music, parades, and delicious food. Throw on your best pirate gear and join us for a day of fun and celebration.
January 27 | 11 AM - 1 PM + 6 - 11 PM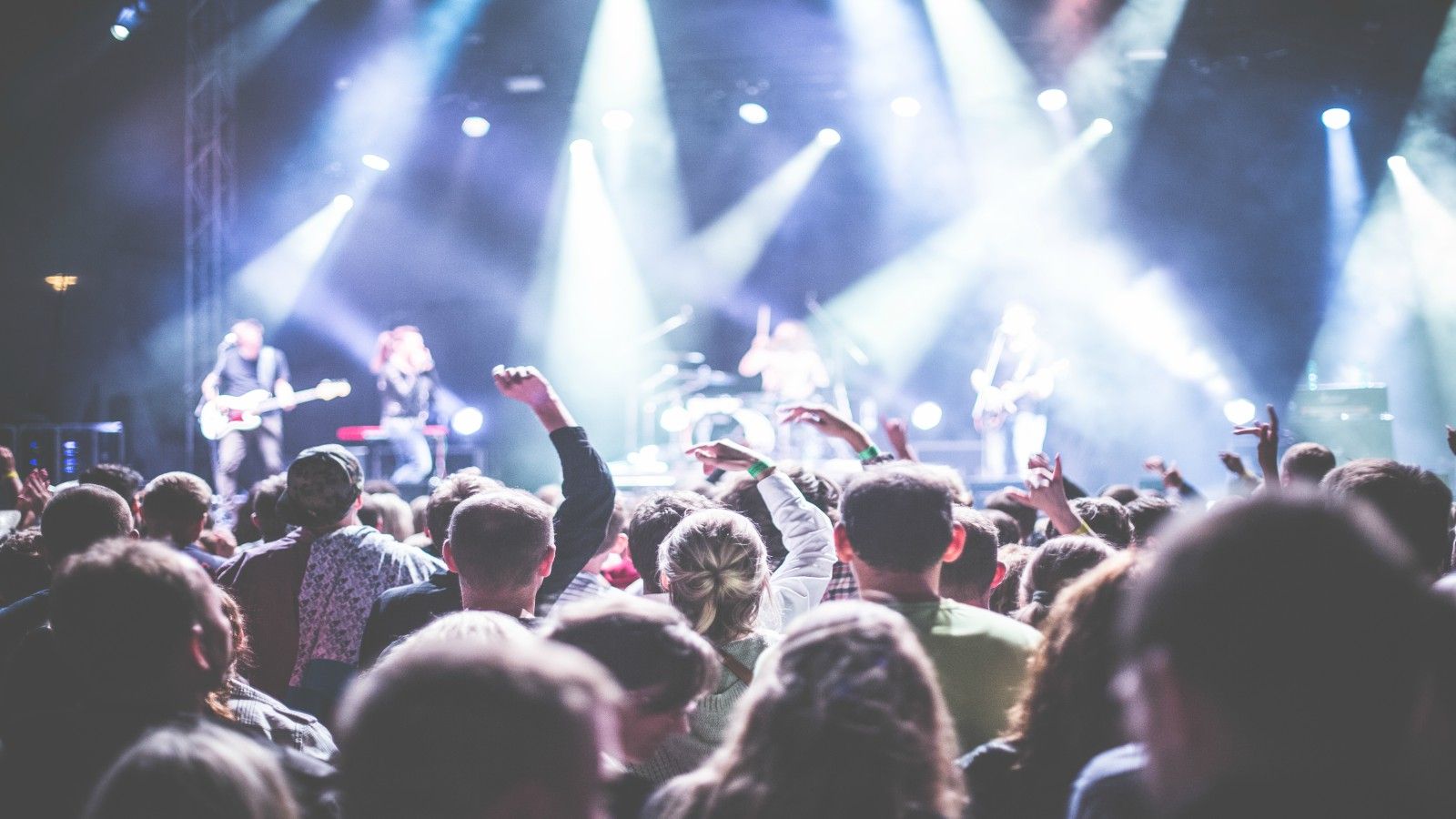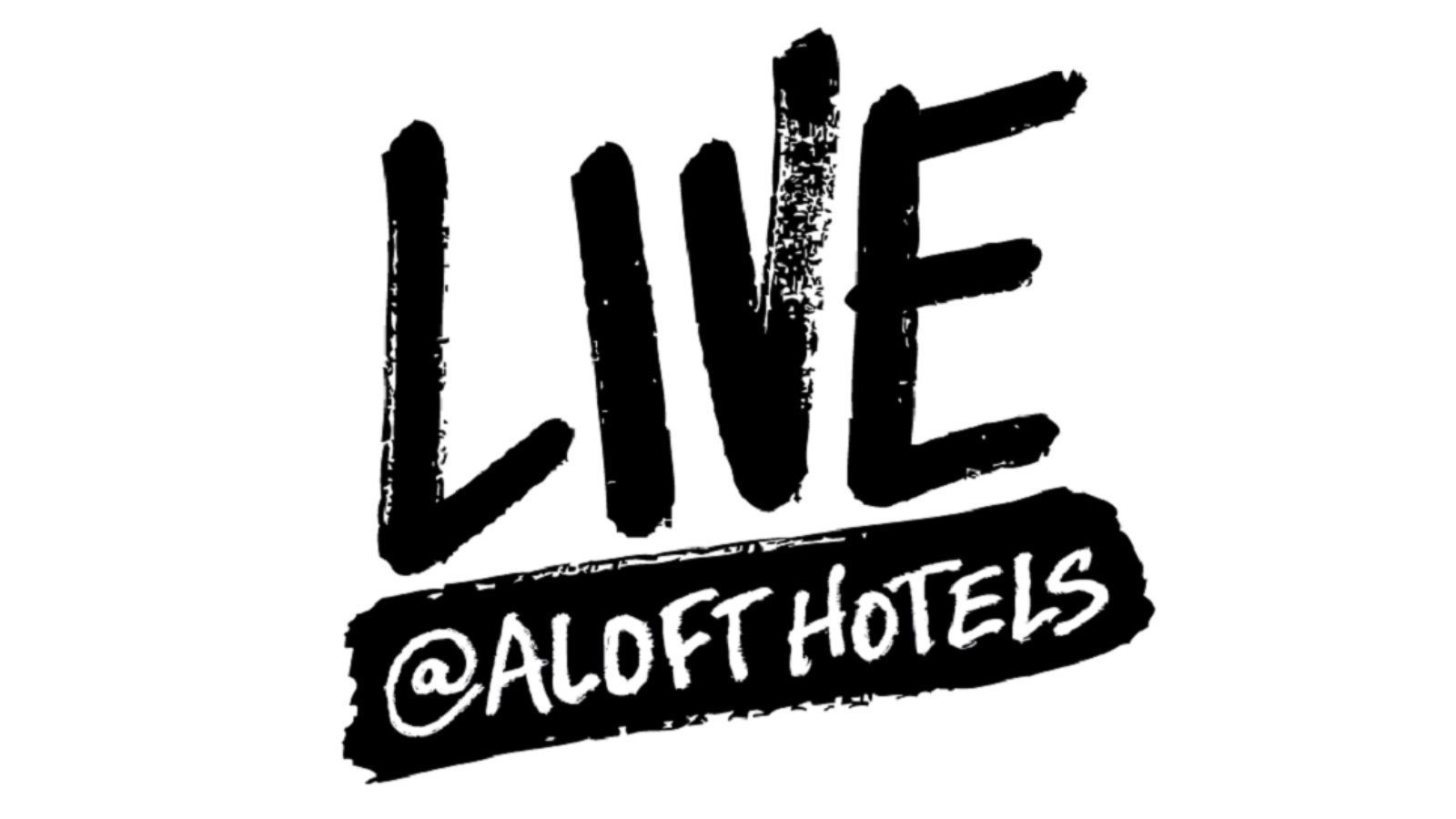 Live At Aloft Hotels has set the stage for acoustic performances by some of the area's hottest emerging artists. Join us at W XYZ bar and groove to some of our indie-rock favorites or get in rhythm with a DJ spinning the latest hits. There's always something happening at this Tampa bar, and other Aloft hotels around the globe - check out our Facebook page for the latest lineup.
Looking to get your music out there? Contact us at 813-898-8000 to play at Aloft Tampa Downtown's
W XYZ bar.
#AloftLive